In today's world, looking through a candidate's resume and having a standard interview with them is not enough in the quest for the perfect employee. That's why employers have to use some tricks and most of them are so simple, that an applicant could fail one of these psychological tests and not even notice the test itself.
We were surprised to learn that an offer to have coffee or tea can oftentimes be a part of the interview that can affect the candidate's future destiny.
1. You are offered a cup of coffee for a reason.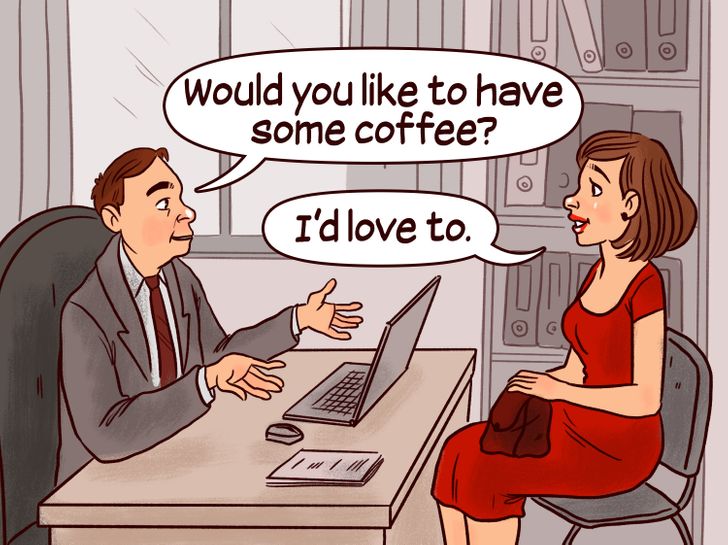 Recently the "cup of coffee" test has been gaining in popularity among employers. At the beginning of the interview, the boss takes the candidate to the kitchen and offers them a cup of coffee. After the interview, the employer carefully watches what the candidate will do with the cup — will they ask where to put it, will they simply leave the cup on the table, or will they wash it by themselves in the kitchen.
Head of the accounting software development company "Xero Australia," Trent Innes, who created this method, says that this trick speaks volumes about a person's character and their manners, more than their answers to the actual interview questions. It can also show how fast the candidate will fit into the team. The best decision, in this case, is to go to the kitchen after the interview and wash the cup by yourself.
2. The boss deliberately keeps you waiting.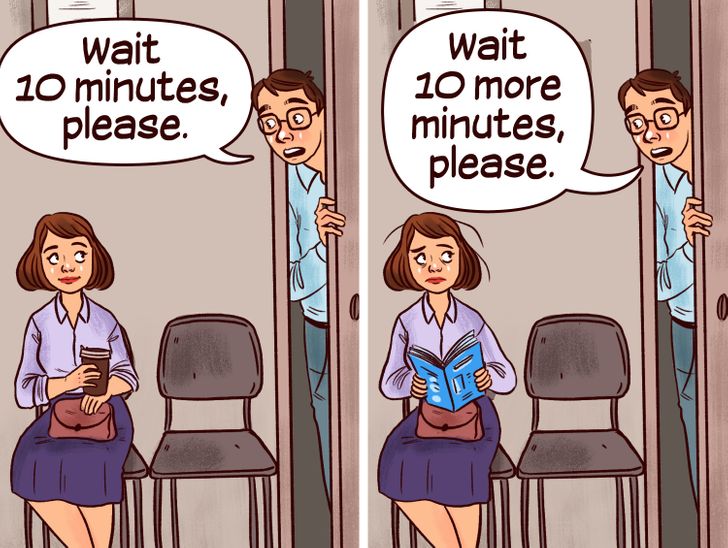 In reality, the "cup of coffee" test is an innocent trick. The situation can be much harder if the interview gets scheduled for 9 a.m., but when the candidate comes into the office early, the employer is still busy and the job seeker has to wait for 10 minutes. And then another 10 minutes. And then another 15 minutes.
This trick can show how emotionally stable the candidate is in stressful situations and how much they want to get this position in general.