5. The employer suddenly starts to behave in a weird way.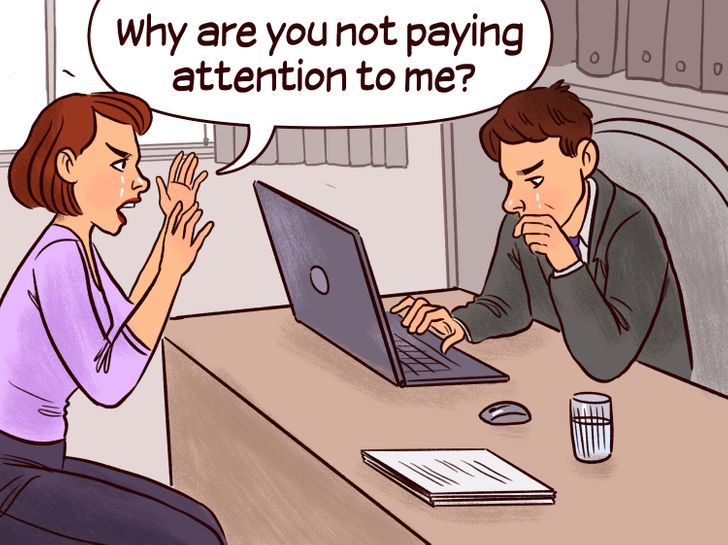 Another trick is when the interviewer starts to behave strangely. The candidate might be ignored by the interviewer, either by them looking at their computer screen or by answering a phone call and leaving the room in the middle of the interview.
This trick can show how the candidate is going to re-focus the interviewer's attention or what ways they are going to use to get out of this situation. One of the most effective options is to ask the interviewer to reschedule the interview for another day.
6. The candidate is introduced to the whole team.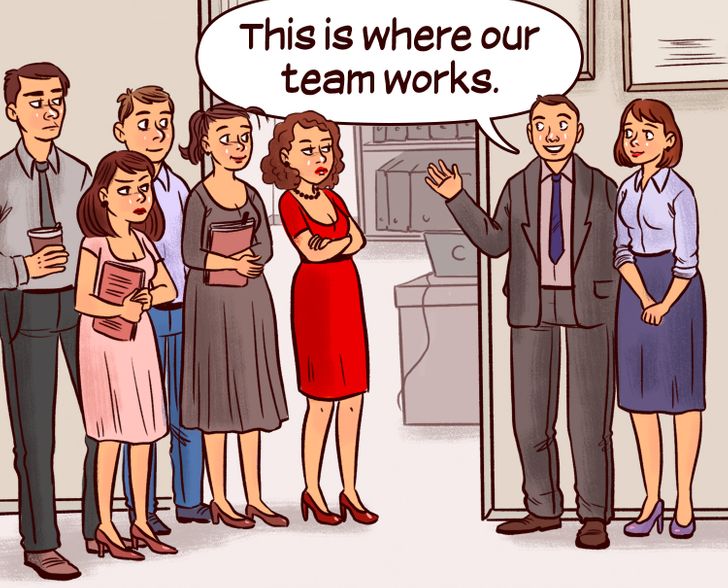 It is possible that the boss will offer the candidate a chance to communicate with their potential colleagues after the interview. It can be in the office or after work. This is not a simple polite gesture — it's the employer's way of finding out their employees' opinions about the candidate.