Do you love German Shepherds? Have you seen every episode of Inspector Rex and are in love with this dog breed? Anyone who has ever decided to do this will agree that German Shepherds are the last breed you should consider when choosing a dog companion – unless you don't mind their crazy shenanigans. And the photos from this article beautifully illustrate why this is true.
We offer you to take a look at German Shepherds through the eyes of their owners and understand that these dogs and a quiet life can't exist together.
1. They never sleep. Ever.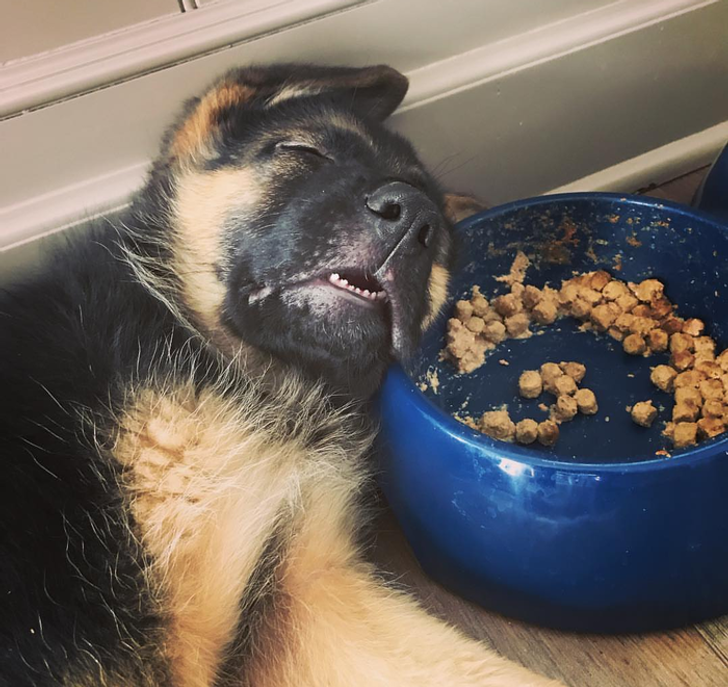 © Smtmidi / pikabu
2. There is no way you can teach them anything.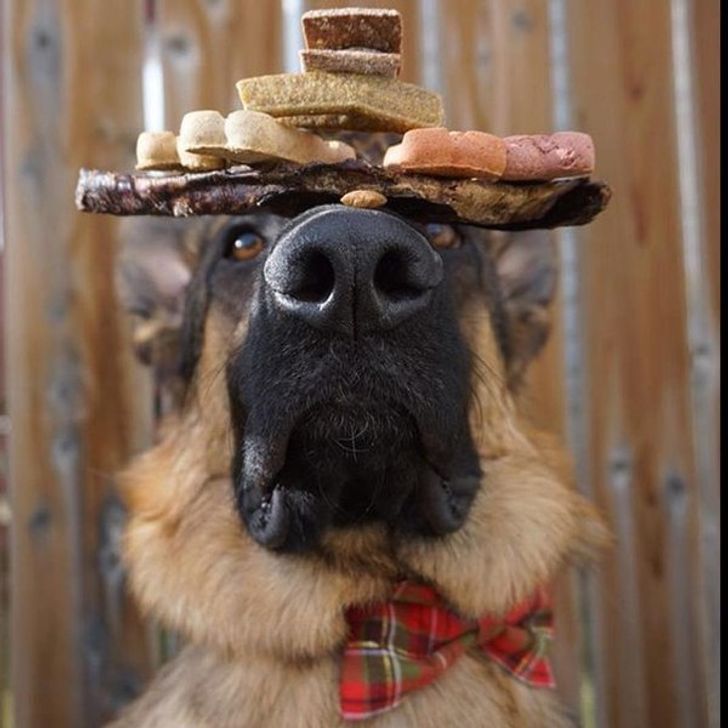 © Mariange / pikabu
3. They are terrifying!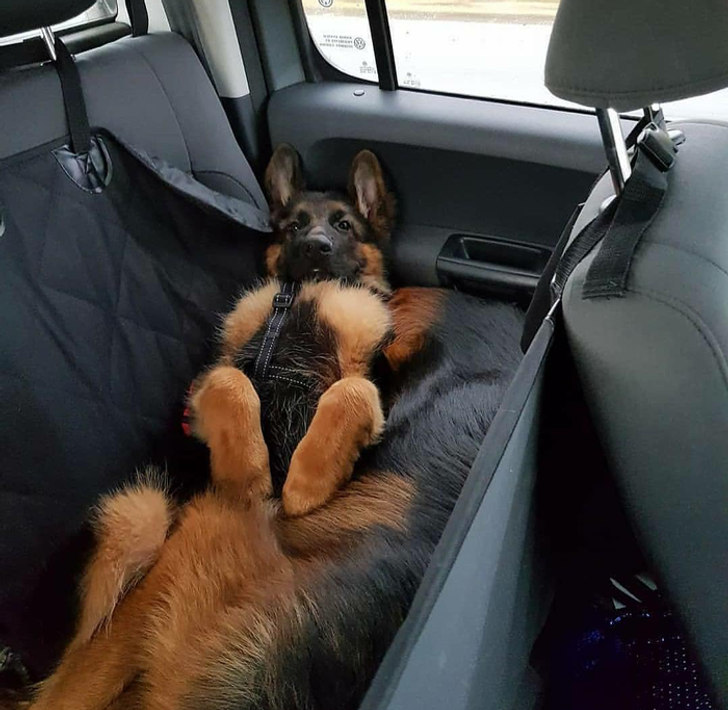 © Smtmidi / pikabu
4. Going to the supermarket with them is a nightmare.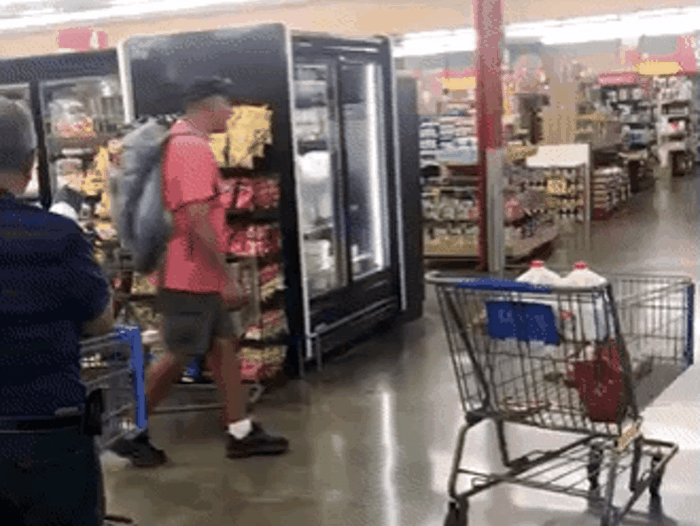 © GallowBoob / pikabu
5. There is no way you can take them anywhere.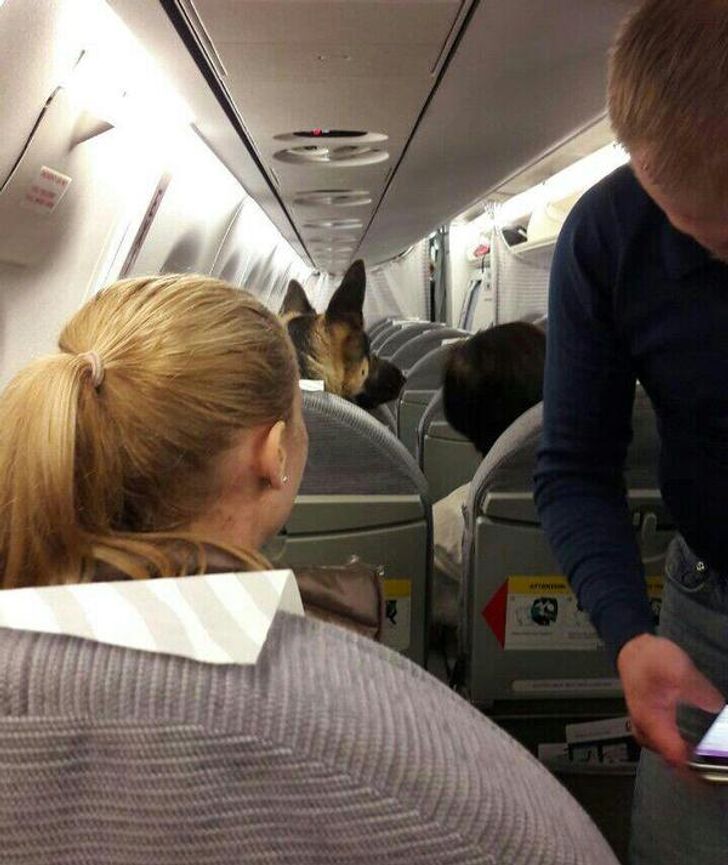 © MAXENTIUS / pikabu