12. Don't wear too many prints. You can wear 2 different prints of the same color or 2 coordinating prints of different sizes.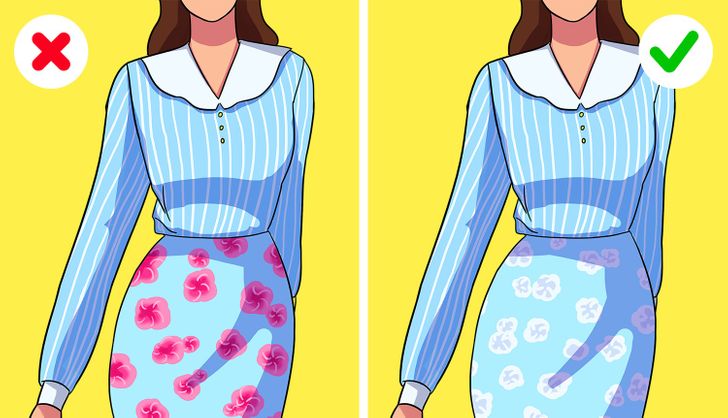 13. Your socks should be long enough that your naked legs aren't seen when you are sitting.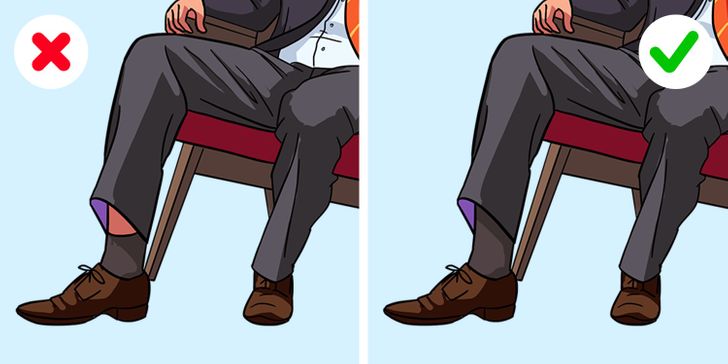 14. An office blouse without sleeves should cover your shoulders. "Spaghetti" straps are not okay in formal situations.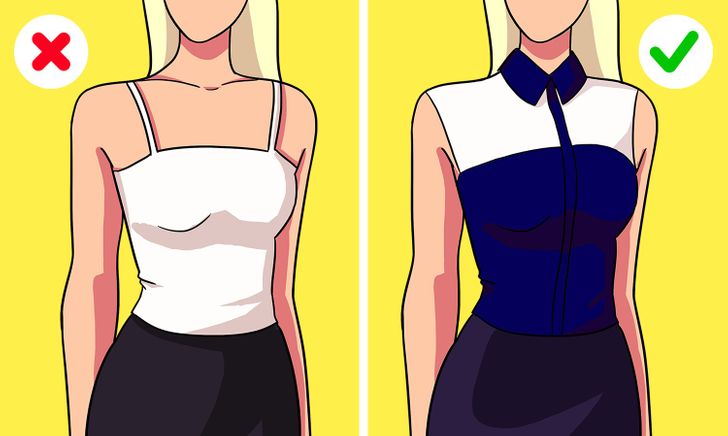 Share these tips with a friend of yours who is going to an important job interview or a coworker who is having trouble choosing a tie. Make the world around you a little better!