2. It's easy.
Viewing a task as extremely difficult can make it intimidating, but you can underestimate something by proclaiming that it's easy. When you think that something is easy, you have the requisite skills and sufficient knowledge to tackle the problem. If you don't possess those things, then labeling something as "easy" could cause you to take an over-simplified view of it.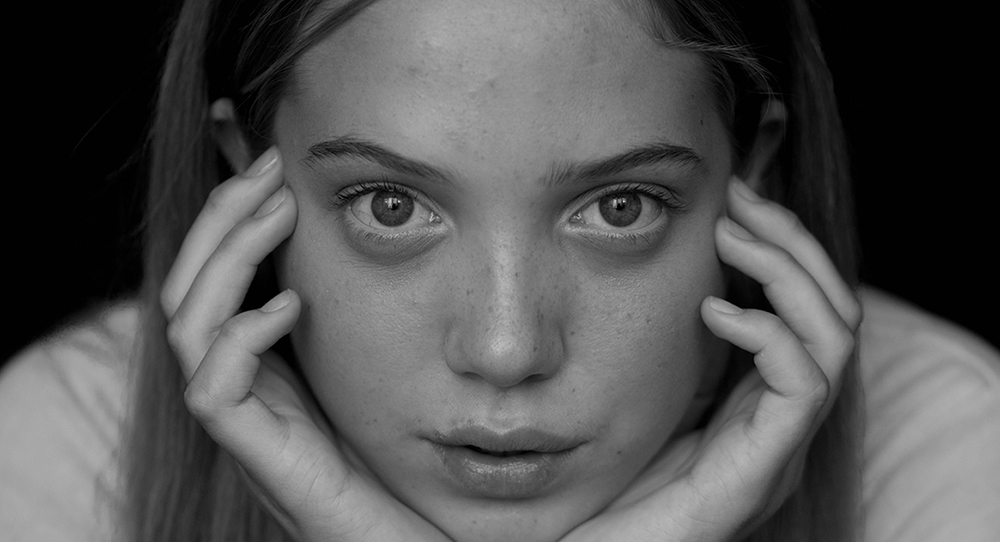 When we think something is easy, we might stop looking for better solutions, and we may fail to notice small details that could determine success or failure. At the least, we make things more difficult for ourselves because we aren't willing to look for other ways of tackling the problem.
Internalize that something is too easy make it tough for the people around us. If someone asks you for help, you could make them feel foolish by offering a response like, "That's super easy." Even if you think it's simple, you may not be able to explain it in a way that makes it easy for others to grasp.
I took a yoga class in which the teacher cued us into complex posture. She not only made it look easy, but she also told us that the posture was simple to achieve. She had been practicing yoga for many years, and as a result, she had forgotten how hard she had to work to learn the posture. The catch phrase that she told herself had made its way into her class, and we all felt foolish when we couldn't do what she asked right away.
3. It has always been like this.
Tradition is great, but inefficiency isn't. When you rely on a historical precedent for your actions, you may be unable to look at issues from new perspectives. You will never progress or learn new things if you stay stuck in the past.
If people refused to try mobile phones because phones had always had cords and tied to a land line, we wouldn't have smart phones today. We certainly couldn't have imagined a phone that could serve as a camera and a mini-computer if someone hadn't decided that we needed to try new things.
4. I don't know.
This is probably the worst of the mental catch phrases. When we tell ourselves that we don't know, we've tossed our hands up in defeat. We set ourselves up so that we can't come up with a solution. This is the mental equivalent of being a person who complains all the time but never does anything about it.
Teachers have to battle the "I-don't-know" monster in the classroom all the time. Kids who exclaim that they don't know how to do something have given up on trying. Think of times when you have said to someone, "I don't know." Chances are, it froze all activity as you waited for someone to give you a hint or put you on course.
Knowing that you don't know something can empower you to seek answers, but if your internal dialogue stays stuck on, "I don't know," you are going to spend more time seeking help from others instead of figuring things out for yourself. You can't grow this way because you are always waiting for other people.